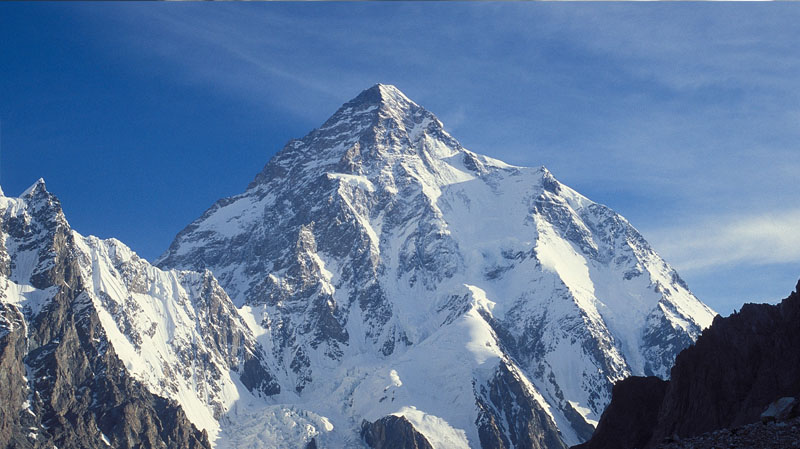 Mountaineering, Tours, Trekking
K-2 Classic Trek The trek to the base camp of K-2 on Baltoro Glacier is considered to be the most spectacular trek in the world. Follow the ...
explore
Safaris
Roof of The World Jeep Safari This trip follows in the footsteps of Marco Polo, but in a four-wheel drive jeep. The multi-faceted journey ...
explore